10 things before renting apartment in Vinhomes Metropolis Hanoi
Updated: 20/12/2018 | 12:45:53 PM
All you should know before renting an apartment at Vinhomes Metropolis Hanoi, select a best real esate agency will helping you find the right apartment at reasonable price.
Vinhomes Metropolis Apartment
Vinhomes Metropolis Hanoi Overview
Vinhomes Metropolis project invested by Vingroup Group has been honored as "The best building in Asia Pacific" at the International Property Awards.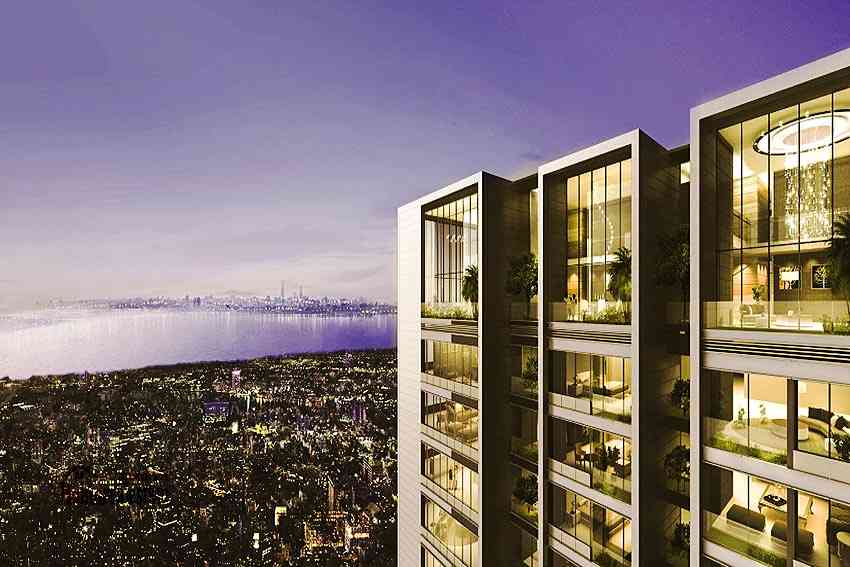 Vinhomes Metropolis including a complex of office – commercial – luxury apartments, including 3 apartment towers M1, M2, M3.The project is planned into a complex of office – commercial – luxury apartments, including 3 apartment towers M1, M2, M3. The blocks are connected by green spaces and outdoor facilities, creating a classy complex. Outside the towers are equipped with Low-E glass box with thermal and ultraviolet radiation resistance; inside the apartment are luxurious interiors such as central air conditioning system and Duravit & Hansgrohe hygiene tools.
In addition to quality and construction techniques – the green space at Vinhomes Metropolis is highly appreciated by IPA, .The project possesses the perfect landscape system, with the highlight of which is the floating garden on the 4th floor, connecting all three towers, creating a lush landscape that has become a typical architectural symbol.
Location
The project is located at 29 Lieu Giai, Hanoi with unique 360-degree views overlooking the 4 big lakes of the capital. Along with the prime location, Vinhomes Metropolis has conquered the jury by its intelligent elegance and sophisticated design.
Facilities & Amenities for Business & Leisure Needs
Vinhomes Metropolis offers five-star facilities for the upper life of the elite. Living in the heart of a thriving city as: Relaxation pool, Children's bath, Water fountain, Playground with scenery, Lounge with covered café, Primary gardens 3
Flower Garden, Foot massage by walking street, Outdoor sports area, Floating garden sculpture, Aquatic vegetation, Floating Lounge…Vinhomes Metropolis's future residents will enjoy the ultimate in living standards. Children inherit the high quality education values ​​of kindergarten and primary school, Vinschool junior high school.
Apartment and Price
Vinhomes Metropolis has three towers of M1 - M2 - M3 with 41 to 45 floors including over 1000 luxury apartments has living area ranging from 51m2 to 149m2, including 1-4 bedrooms; 05 Penthouse; Eleven Skyvilla. Each floor has 13 apartments.
The rent for a 1-bedroom apartment ranges from $ 1000 to $ 1500 per month, two-bedroom apartments from $ 1500 to $ 2000 per month, three-bedroom apartments from $ 1800 to $ 2500 per month depending on the unit. Household, furniture and other attached rent.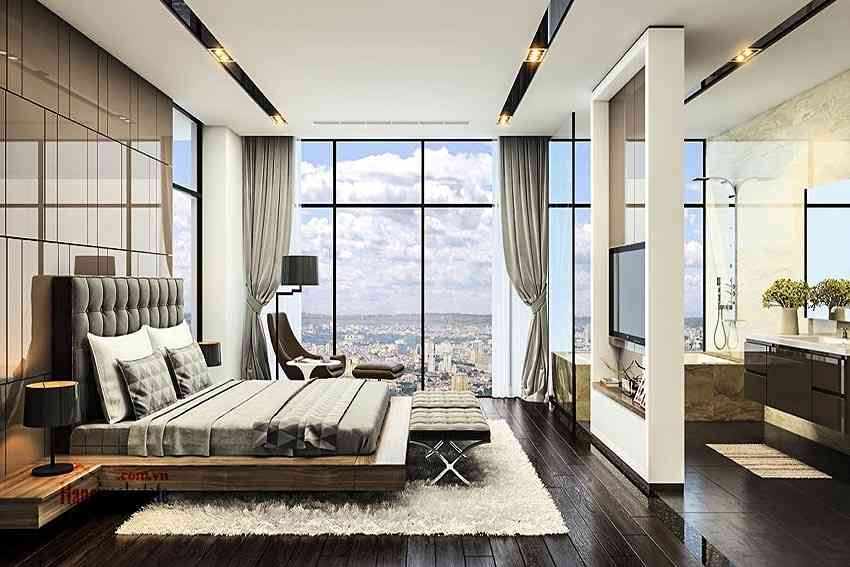 5. What's included in the Rent at Vinhomes Metropolis?
It's very important to know if the rent includes management fee, cleaning services, water, electricity, cable TV or Internet connection but more important is to know what are the average utility bills in the building. Ask the landlord if you want to be make sure you won't get crazy numbers on your bills.
6. Read the contract before you sign
A common mistake we usually make is not to read a contract before we sign. Obtain a copy of any rules and regulations, make sure you go through everything and before you sign the lease, check to see if these are mentioned:
The beginning and the expiration date
The rental price and information about your security deposit
What are the reasons for which your landlord can terminate your lease contract
Are there any penalties for moving out of your apartment before the expiration date?
Are there any responsibilities on your head for repairs and such?
Is subletting allowed?
7. Inspect the apartment
Most important thing when you inspect an apartment you plan to lease (or buy) is not to let the looks deceive you. Look for the "hidden" attributes and if there's any damage ask for it to be repaired otherwise you may be blamed for it later.
8. What to look for
Vinhome metropolis is brand new apartment complex with luxury apartment, but you should still need to check. Here are some things to look into:
Pipes – be it water or anything else, check for leaks.
Sink faucets, shower heads and water – make sure water (both cold and hot) really comes out of the faucets and the shower head and it's with a decent pressure. Also the toilet has to flush properly and thoroughly.
Electricity and appliances should all be working. Check if all the lights or other electric devices are operational. Also check the air conditioner and the heater to see if they're good for anything.
Walls and windows. Check the windows to see if they open, close and lock properly. Also inspect the walls. The more walls in common (shared with adjoining apartments), the greater the chance of noise from next door.
Noise. For a student, outside noise may be extremely disturbing and may interfere with learning. If it's a highly trafficked area you may have problems concentrating and even sleeping.
Negotiate your lease
If everything went smooth, you like the apartment and the landlord likes you, it's worth trying to negotiate a little bit.
9. Know your landlord
It's very important to know some basic information about the landlord. At Metropolis Hanoi, you can rent direct from the Landlord or from a Company who rent from the landlord and install new furnished to rent out. If it's a management company with many apartments for rent it may be harder to negotiate but they can provide you a services and VAT invoice 10%, but if it's a family and they just need to secure the income each month, you have a green light to close the deal with a small discount but can not provide your company VAT invoice.
10. Get your deal
Read the lease carefully and see what applies and what doesn't. If there are things in the lease you may not need or if you're willing to take some responsibilities like cutting the lawn or taking deliveries kindly ask the landlord to lower the rent. Another way could be to offer a longer-term lease or a higher security deposit. A very important aspect of negotiating your lease is to be polite and not give ultimatums because you may get a quick negative answer.
Contact our Real Estate Experts to get best advice and know more about renting apartment at Vinhomes Metropolis Hanoi
Other News