Should I Rent apartment in Vinhomes Times City Park Hill
Updated: 7/11/2017 | 10:19:14 AM
Why should I living in Vinhomes Times City Park Hill, What is advantages and How can I find a best apartment to rent with resonable price.
Why should I living in Vinhomes Times City Park Hill, What is advantages, How can I find a best apartment to rent? The following information can help you learn and make decisions.
What is advantages of living in Vinhomes Times City Park Hill premium?
Is the location convenient for your family? Vinhomes Times City - Park Hill PREMIUM is the most liveable urban area in Hanoi, Vietnam, about 4km from Hoan Kiem lake, near Vinh Tuy bridge and convenient connection with the western gate to the city center, It is convenient to go to industrial zones in Bac Ninh, Gia Lam, Dong Anh, Hai Phong as well as new urban areas in My Dinh.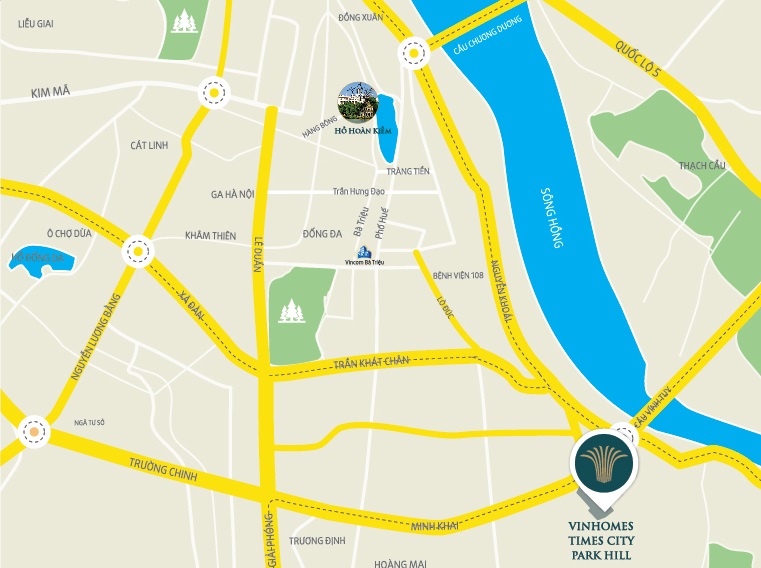 Times City Park - Park Hill premium offer a thoudands apartments ranging from 1 to 4 bedrooms with an area of 75m2 to 140m2, some apartment has bigger size by connected from 2 or 3 diferent apartment. The Luxury Modern Interior Design apartment is a Smart Home is optimized from design aesthetics, bringing the best quality of life. Everything is automated, from self-induction lights, remote control curtain, intelligent lighting system, apartment owner can control by one button, one touch, quick and convenient. The video doorbell system, CCTV camera, smoke alarm system, automatic fire alarm, Park Hill Premium residents can enjoy optimal safety. Apartment design optimal, intelligent, superior in terms of utility and energy saving. Experience rich, class-leading performance, featuring home-grown personality with multi-region sound system and flexible motion control.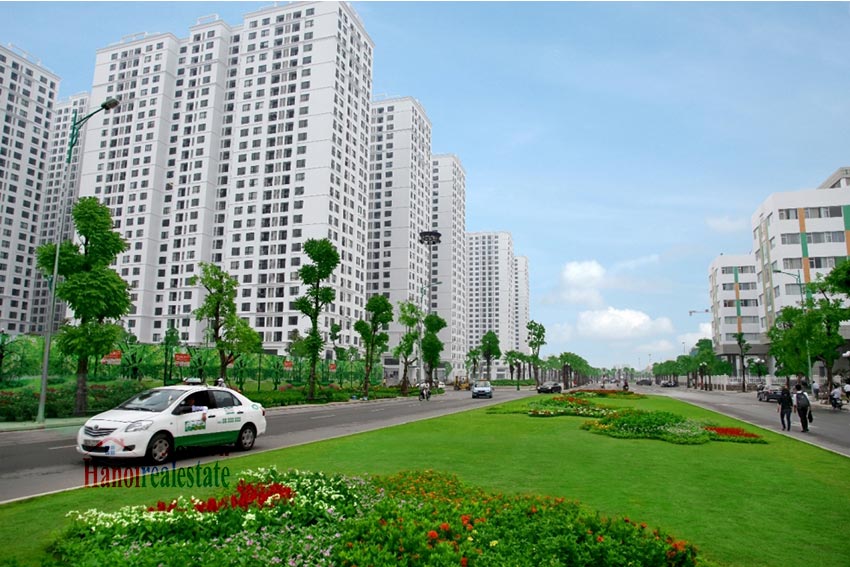 Should I living in Times City - park hill premium?
Perhaps, the quality of your the family life is the most importance you are take care of. It is perfect when everything give your family are the most comfortable and convenient living. You live in a first class urban area with full amenities. Your child is learning in High quality Vinschool system. health care in Vinmec International General Hospital, shopping at Vincom Mega Mall and other services such as 24/7 security, High-class services such as cleaning service, laundry, repair service ...
How to rent the best apartment with resonable price.
At Times City - Park Hill premium you have many options, you can rent an apartment directly from the landlord and pay for the services or you can rent an serviced apartment which includes cleaning services, cooking, laundry, etc.To help you find out and choose the most suitable apartment for your family, we have experienced staff, knowledgeable about the market, always updated all apartments available to rent at Times City - park hill premium, we are committed to give you best advice and help you find the right home, we save your time and costs as well as avoid mistakes. Contact us for best sevices
Living in top-rate luxury serviced apartment in Hanoi would be other option for you if you need a high quality furnished, services and You will be served as a five star hotel.
Other News